Welcome To Endodontic Associates!
Welcome to Endodontic Associates, where patients receive excellent clinical care in a professional, friendly office staffed with a highly-trained team that appreciates each and every patient.
We serve patients in and around Oklahoma City with comprehensive, state-of-the-art endodontic services. Your appointments at Endodontic Associates will be comfortable and convenient, and you can have complete confidence that you will be treated with individual attention. Each of our patients is unique, and we will invest the time and consideration that you deserve from your oral healthcare provider.
Please explore our site, learn about our services, our doctors, and don't forget to tell us about your experience. If you have any questions, please call our office we will be happy to help you in any way we can.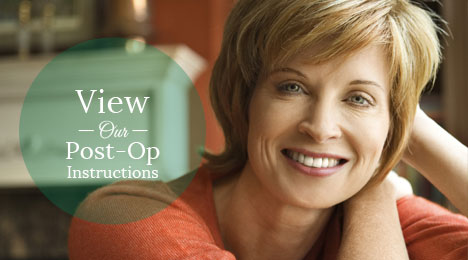 Additional Resources
Patient Education